We're Always Here For You
We're here to provide you with more information, answer any questions you may have.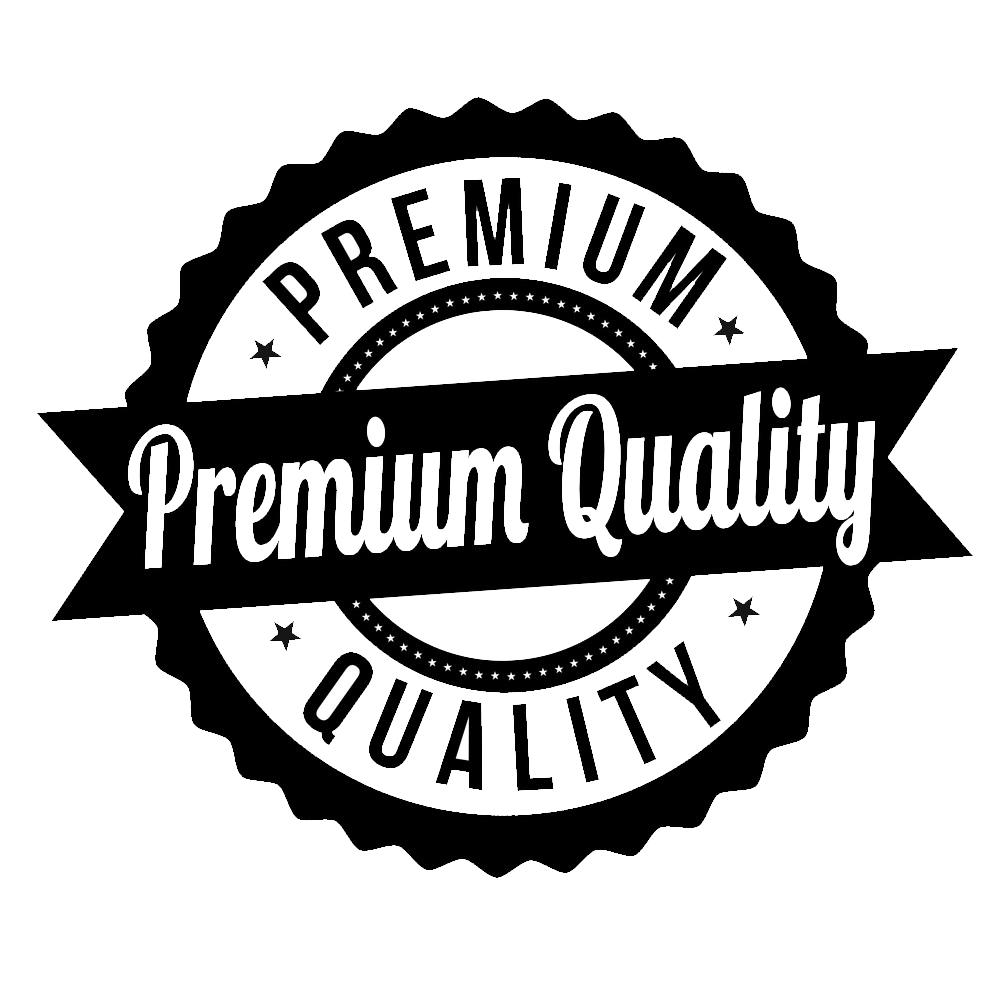 Our jewelry manufactured to ensure our products are of the highest quality.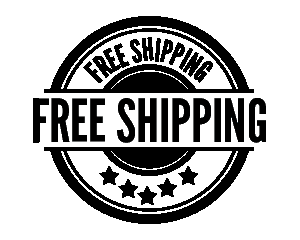 We provide free delivery and free returns on all our products.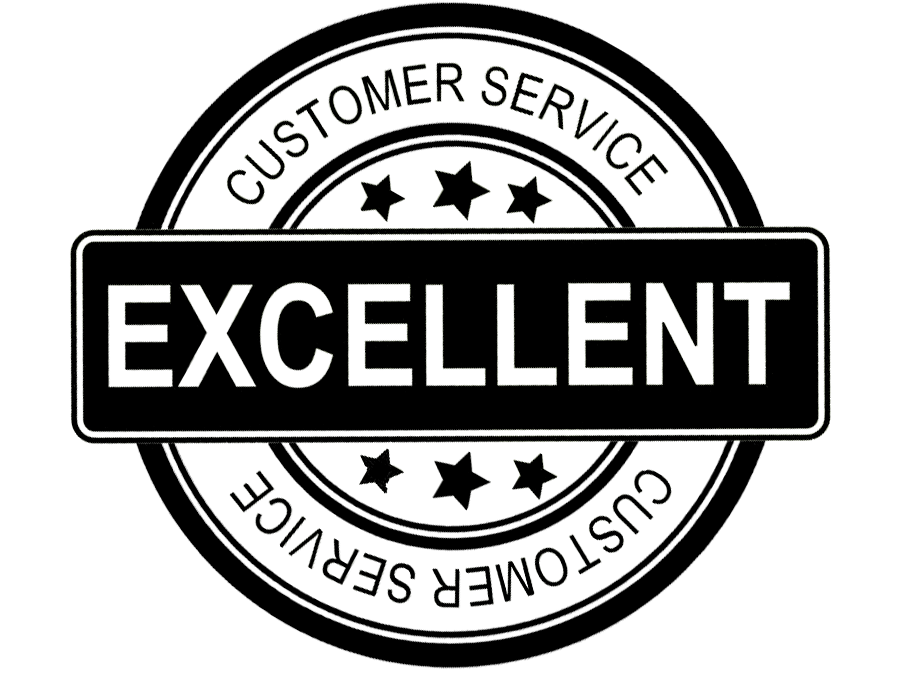 We will reply to your email as soon as possible.